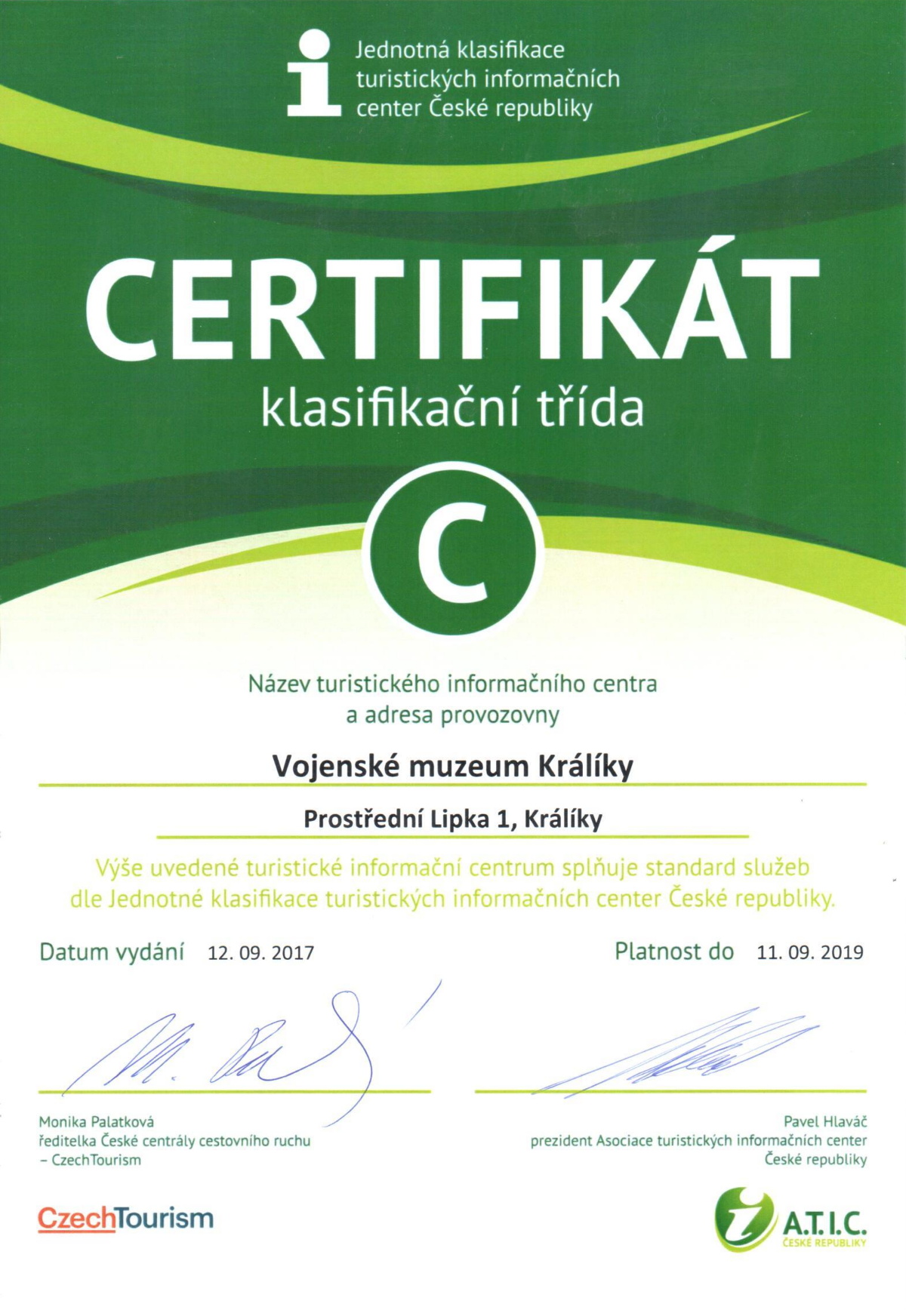 ADDRESS:
Military Museum Králíky
Prostřední Lipka 1
561 69 Králíky
GSM: 608 478 732
Mobile: 604 407 901
E-mail: muzeum@armyfort.cz
At our address you can also find the information center of the Fortifications ČS from 1935-38:
OPERATOR:
ARMY FORT s.r.o.
Luční 199
Hradčany 666 03
IČO: 25593889
Tax ID: CZ25593889
Managing Director:
Managing Director of the Museum: Martin Večeř
E-mail: m.vecer@armyfort.cz
ACCESS ROUTES:
- By train to the station Prostřední Lipka (line 021 Hanušovice-Týniště nad Orlicí), then about 300 meters by foot on the road to Králíky.
- Walk on the road from Králíky towards Prostřední Lipka, where you can walk to the left of the VMK area after 1 km of walk from the square.
- The same access routes apply to car traffic. On the roads marked with brown information signs "Vojenské muzeum".
MAP: